Press Room
If you'd like to make an inquiry regarding our actions, press releases, or the Munich Bicycle Referendum, please send an e-mail to presse@radentscheid-muenchen.de.
Press Contact
The images may be used freely in the context of the Munich Bicycle Referendum. Please name the photographer in case of publication.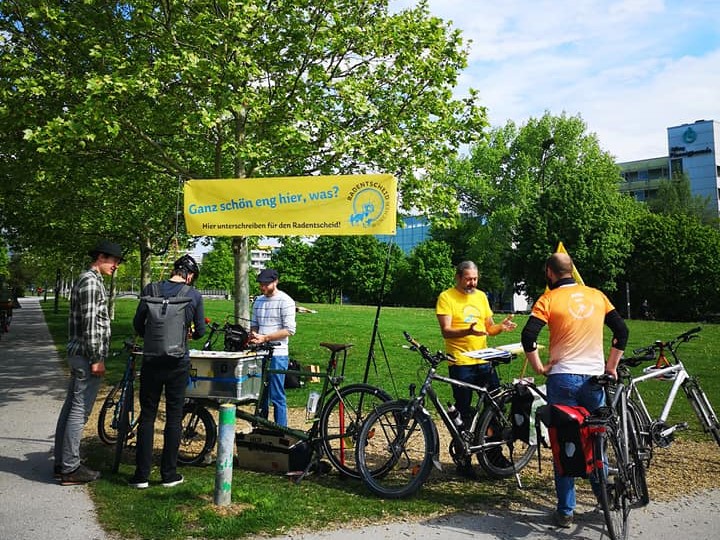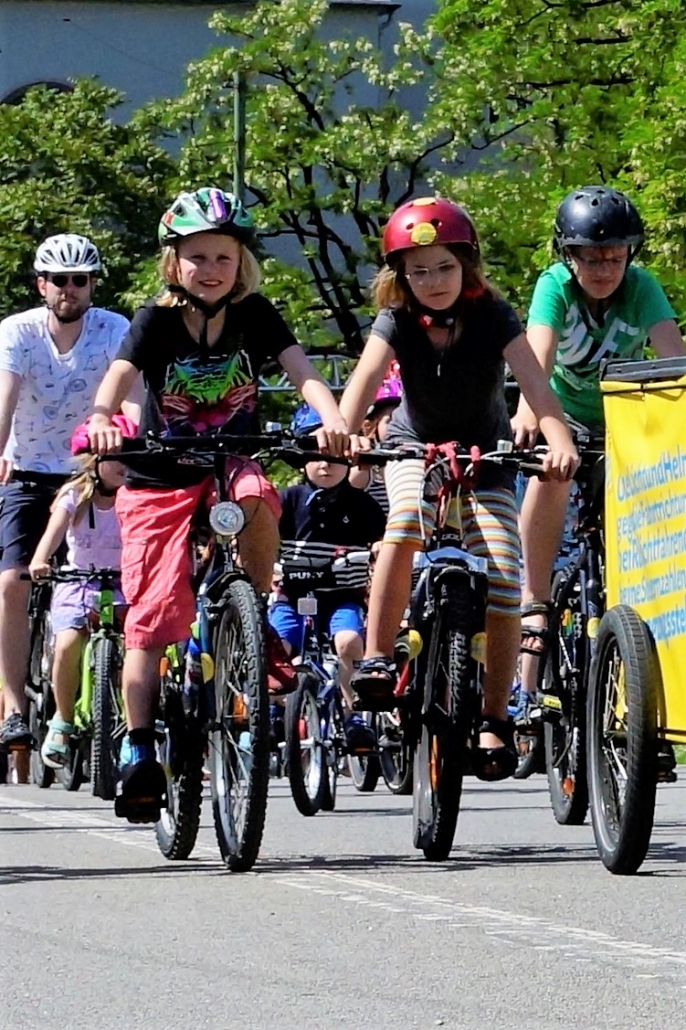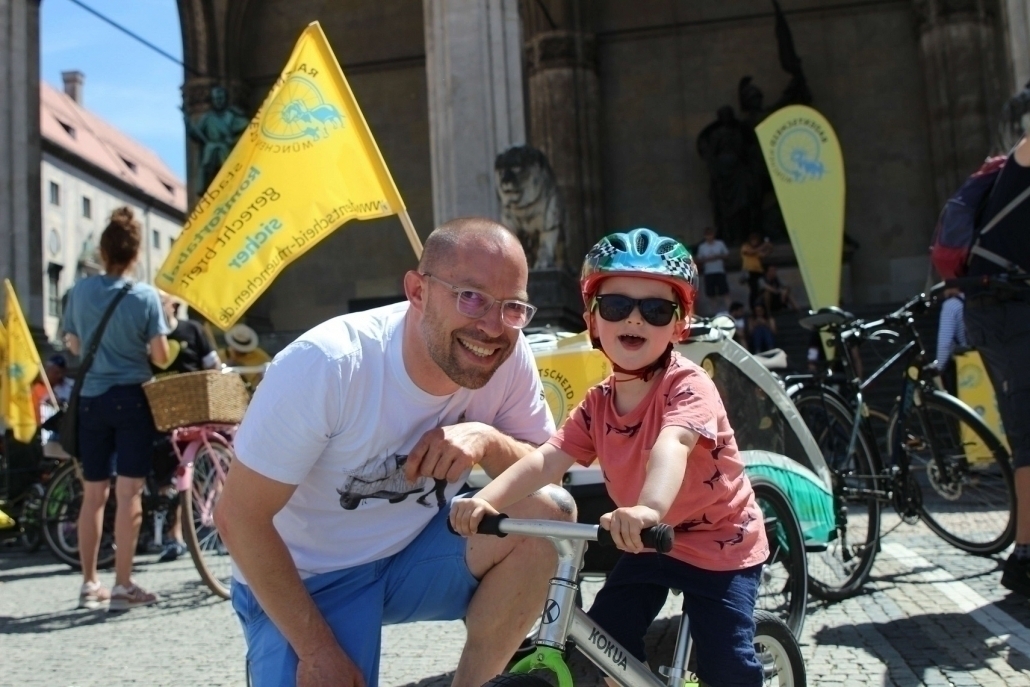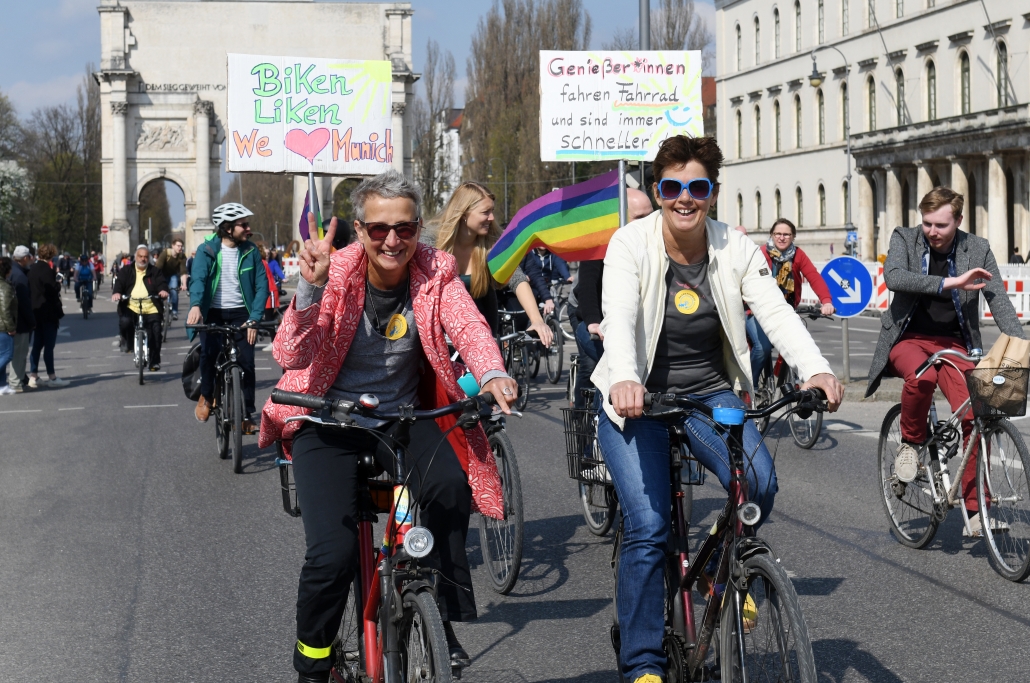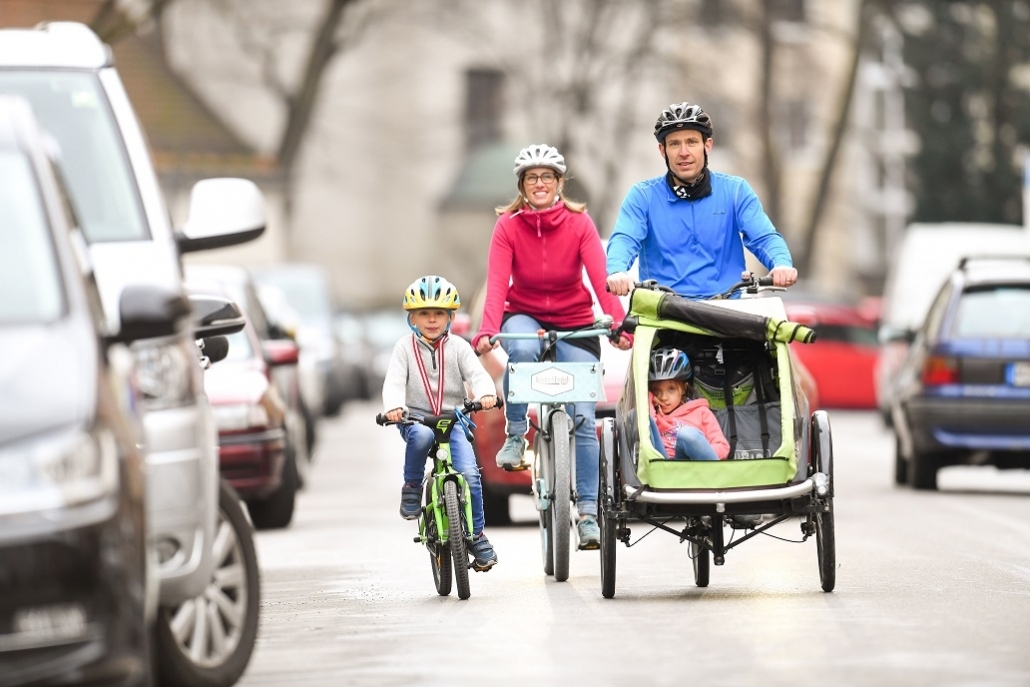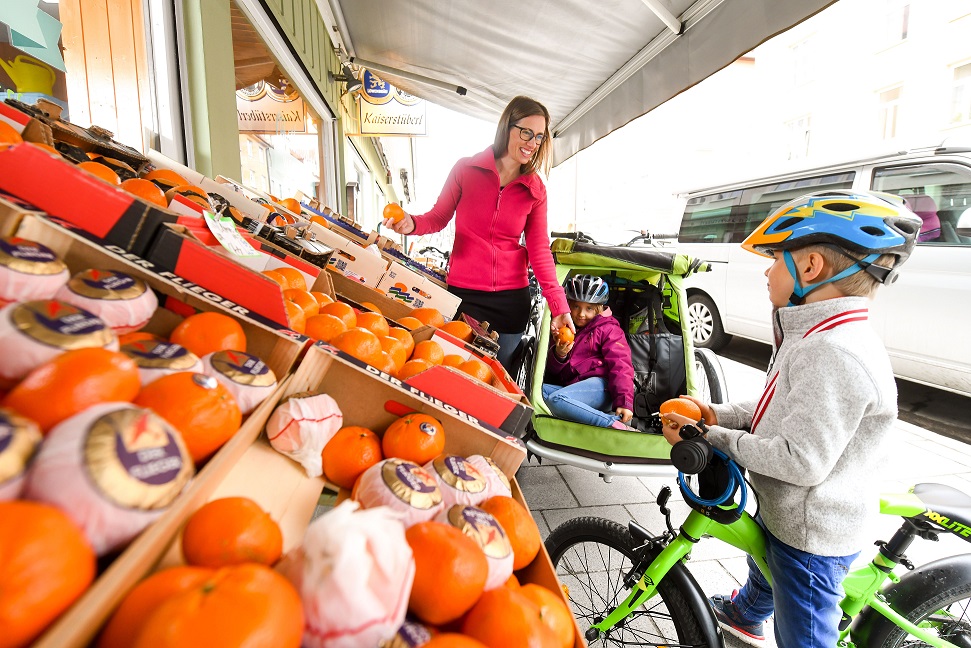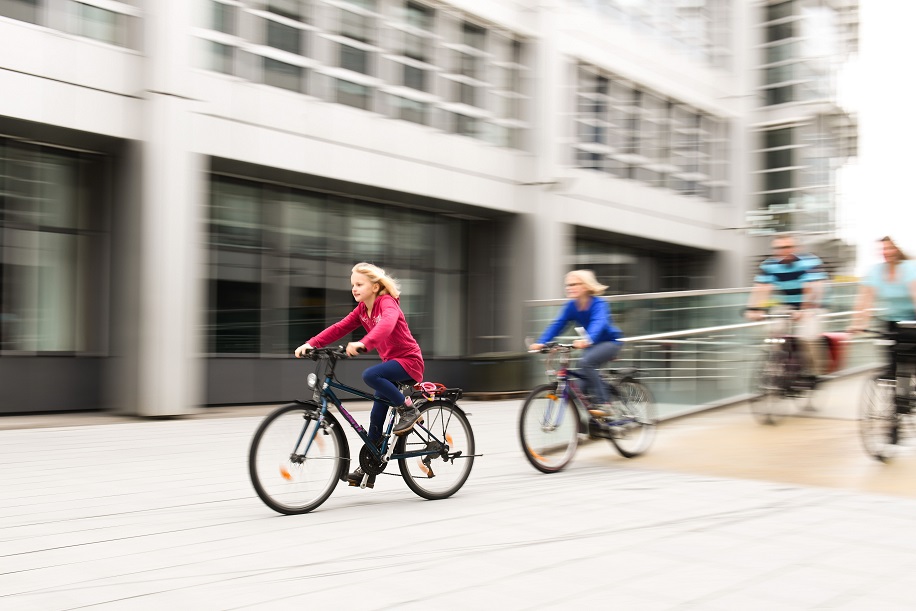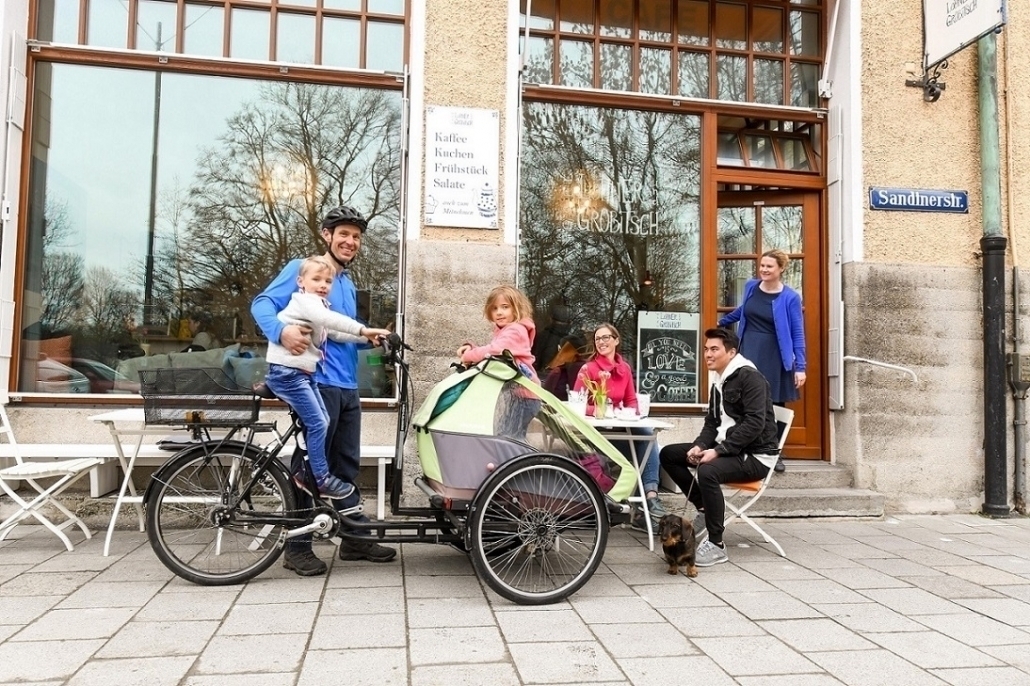 Journalism, Camera, and Editing students of the Bayerischen Akademie für Fernsehen und digitale Medien (Bavarian Academy for Television and Digital Media) created a video portrait of the Bicycle Referendum.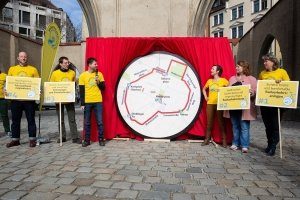 The Munich Bicycle Referendum has already received a lot of coverage in newspapers, blogs, and other media.  So far, they are all in German — please  switch to the German version of our page to find them!
https://www.radentscheidmuenchen.de/presse/